LANDGRAFF DESIGN GROUP is a boutique design and branding studio in Metro Detroit.
We work with passionate leaders of purpose-driven companies to help build and revitalize their brands through strategic design. Our team's goal is get to the heart of what your brand is all about, helping you communicate that to your audience through authentic and compelling ways. Learn more about our process.
Brand Strategy / Brand Storytelling / Visual Identity / Naming / Iconography / Illustration / Package Design / Campaign Development / Website Design / Photography / Branded Spaces / PRINT COLLATERAL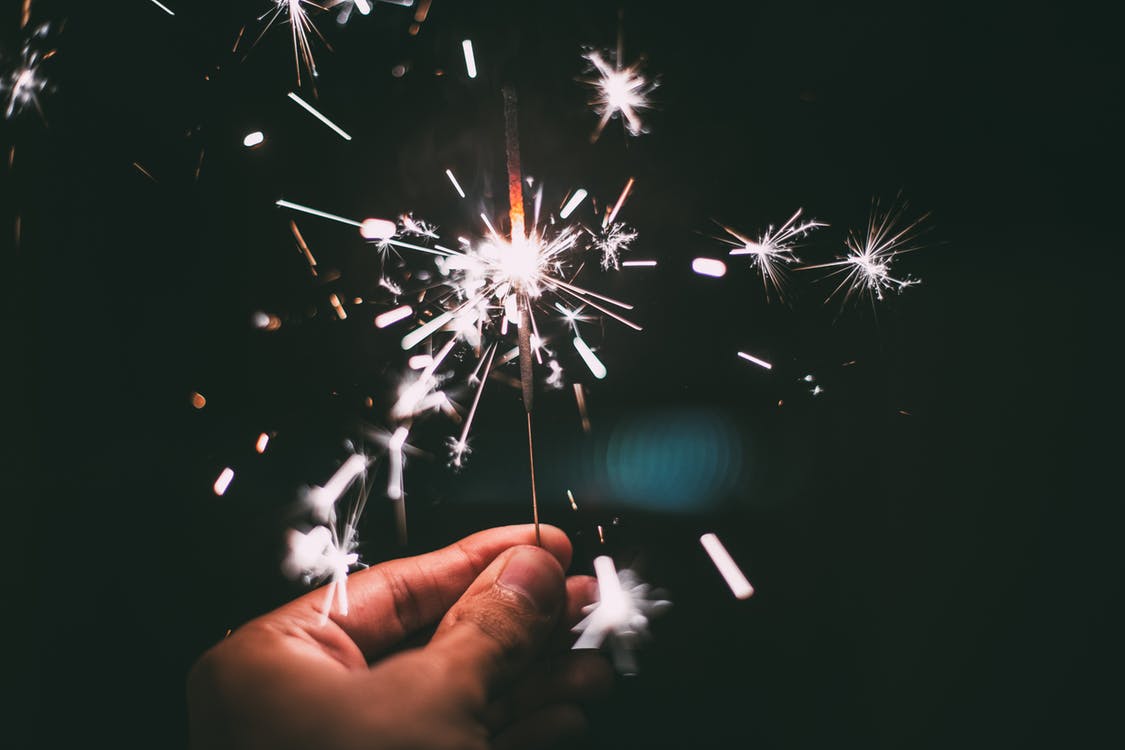 OUR PROCESS
While every project is different, we follow a 4-step process through the life of every project: Research + Discovery, Design Development, Refinement, and Activation. Each and every project begins with a period of discovery. We believe in asking good questions, because we believe that truly understanding you and your business is necessary for us to become strategic design partners working on your behalf. Once we have a firm grasp of what you're all about, we prepare a proposal and lay out a plan. Want to know more about what it's like to work with us? Learn more about our process and contact us today to get started.